Inactive BTC Addresses Reach An All-Time High In 2023; Here's Why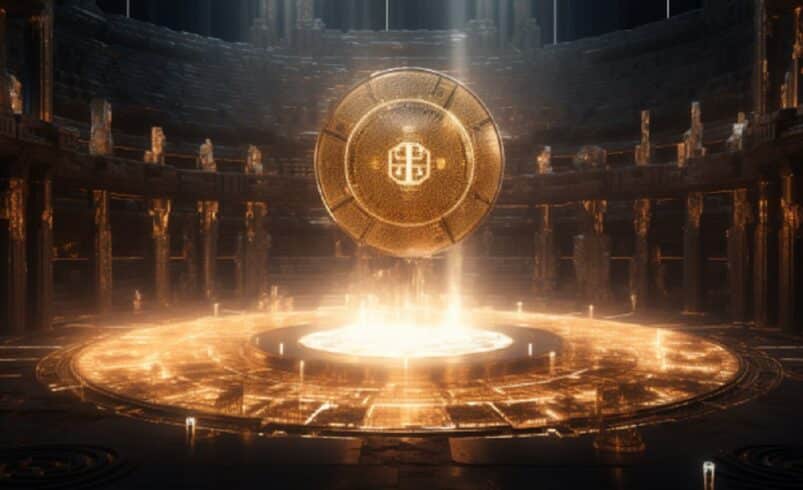 Recent on-chain data indicates a surge in inactive BTC addresses. Glassnode's data reveals that addresses that have remained dormant for up to five years have reached record-high levels in July 2023 and have stayed at this level.
CoinMarketCap's analysis validates this trend, reporting that 69% of BTC addresses, totaling over 36.7 million, have held onto BTC for over a year. This accumulation trend aligns with CryptoQuant's charts, demonstrating a sustained decline in BTC outflows from exchanges since July 2021.
The data indicates a steady decrease, stating that slightly over 2 million BTC remain on these platforms. Also, CoinGlass, a leading Bitcoin transaction tracker, offers additional insights into the circulating BTC held by major centralized exchanges.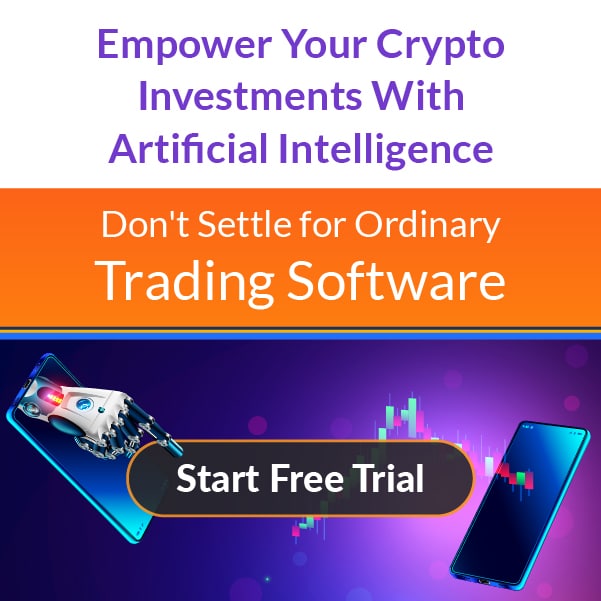 While Binance boasts the highest holdings at 543,281 BTC, it has also witnessed significant outflows in the last 30 days, with a total withdrawal of 21,645 BTC. Coinbase Pro holds the second position with a balance of 435,530 BTC.
Like Binance, over 3,610 BTC left its platform during the same period. In contrast, OKX, another top crypto exchange, experienced a notable inflow of Bitcoin in the last four weeks, with 4,630 BTC deposited onto the platform.
As market analysts closely monitor Bitcoin's price action, many have predicted that its strong bullish or bearish rally will depend on the highly-anticipated 2024 mining reward halving. Analysts opine that the BTC halving event will have a huge on the leading digital asset's market dynamics and potential valuation.
Proposed Changes To Bitcoin Ordinals Protocol
Meanwhile, Casey Rodarmor, the visionary creator and chief coder behind Bitcoin Ordinals, has proposed a reconfiguration of the protocol's numbering system. Recall that each nonfungible token (NFT) created with Ordinals has a distinct inscription number.
These numbers, similar to serial codes, have played a crucial role in defining the identity of digital art within the protocol. However, Rodarmor posits that this adherence to stable inscription numbers has led to complications in the codebase and hindered developmental progress.
As a solution, he advocates for a shift towards "permanently unstable" inscription numbers, effectively deprioritizing the system that assigns these numbers within the Bitcoin network. According to Rodarmor, this move will simplify the protocol's codebase and pave the way for smoother future adaptations.
It's crucial to note that while inscription numbers will be altered, they won't be eradicated. The creator explained that the new numbers will align closely with the previous ones, differing at most by one.
Impact Of The Proposed Changes
The proposal to alter the numbering system within the Bitcoin Ordinals protocol has elicited diverse responses from the community. While some members support this change, others raise valid concerns about individuals who have invested significantly to acquire specific numbers.
In response, a community member suggests that those who attach significance to inscription numbering can still categorize collectibles by their timestamps, mitigating potential disruptions. Bitcoin Ordinals emerged on the crypto scene in January 2023 after its innovative concept of enabling inscriptions into satoshis.
Since then, the minting of thousands of inscriptions has occurred on the BTC network. As of August 21, this protocol accounted for 84.9% of all activity on the Bitcoin network, attesting to its substantial impact within the Bitcoin ecosystem.
The surge in inactive BTC addresses indicates a notable accumulation trend among holders. This trend coincides with declining BTC outflows from exchanges, underscoring a shift in market dynamics.
These developments highlight the dynamic nature of the cryptocurrency ecosystem.
---
TradeZoneCrypto.com offers high-quality content catering to crypto enthusiasts. We're dedicated to providing a platform for crypto companies to enhance their brand exposure. Please note that cryptocurrencies and digital tokens are highly volatile. It's essential to conduct thorough research before making any investment decisions. Some of the posts on this website may be guest posts or paid posts not authored by our team, and their views do not necessarily represent the views of this website. TradeZoneCrypto.com is not responsible for the content, accuracy, quality, advertising, products, or any other content posted on the site.