Dogecoin, SHIB, Or PEPE: Which MemeCoin Offers The Most Gains For Investors?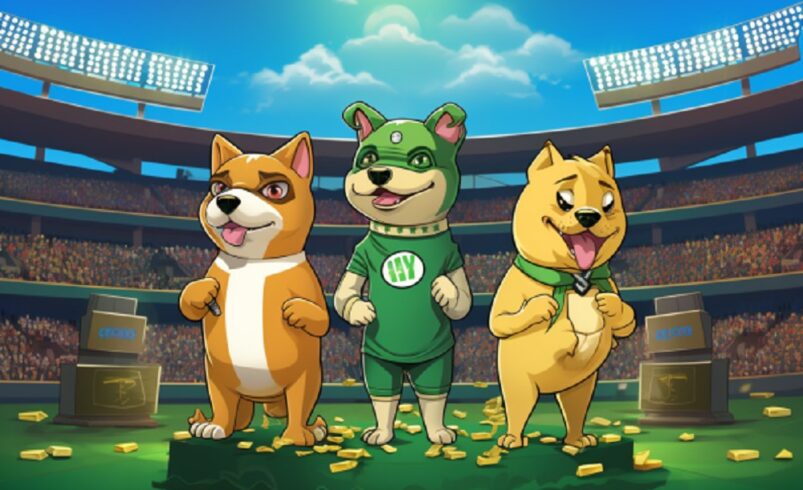 2023 saw a shift in the spotlight to an unexpected contender among the top-performing digital assets, as memecoins continue to make headlines for most of the year. Even though well-known heavyweights like Dogecoin (DOGE) and Shiba Inu (SHIB) dominated the market for some time, Pepe Token (PEPE) has emerged as a rising star in the memecoin category.
PEPE's rapid emergence as a viral internet sensation has a long history. Despite its competitors' challenges, SHIB and DOGE managed to maintain their positions in the global crypto rankings.
Setback For PEPE?
After becoming one of the top 50 crypto assets earlier this year, PEPE is no longer among the top 100 crypto assets as of the morning of September 12, according to on-chain data. This huge drop represents a culmination of the 52.5% loss in value of the token over the past 30 days.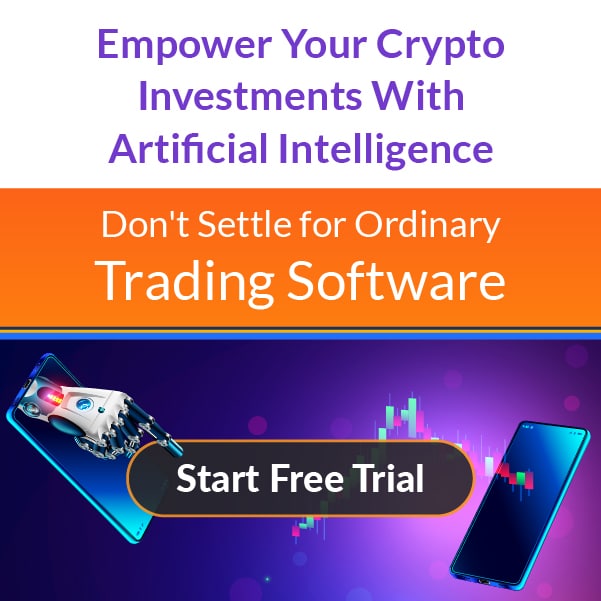 Recall that PEPE went live on March 8, 2023, with a market cap of $100 million. Then, as of late March, its market capitalization rose to $2 billion, representing a 399.9% increase in three weeks.
However, observers noted that several factors contributed to this memecoin's price increase, including having a similar name as the popular internet meme sensation 'Pepe the Frog' and its limited supply of 420 trillion tokens. Moreover, Pepe's market cap peaked at $1.8 billion on May 6, 2023, before it started its downward spiral.
The asset's market capitalization is $285 million as of September 13. This represents a significant decrease from its peak but is still significantly higher than its launch value.
PEPE's current market cap means it is down to the same value it was before its listing on the OKX exchange on May 1, 2023. In comparison, SHIB reached a market capitalization of more than $1 billion in just 279 days, while Dogecoin took 2,585 days to attain a similar feat.
Thus, the liquidity and trading volume disparity between PEPE, SHIB, and DOGE indicates that PEPE has a weaker foundation than its competitors.
What Key On-chain Metrics Indicate
IntoTheBlock, a blockchain analytics firm, recently released a report analyzing the "In The Money" (ITM) standing of six popular memecoins. The ITM metric calculates the percentage of a currently profitable token's circulating supply based on the last purchasing price in the market.
The blockchain analytics platform further revealed that 19% of current PEPE holders have amassed profits, compared to 16% of LEASH holders, 13% of ELON holders, 9% of SHIB holders, and 9% of FLOKI holders. Thus, this analysis suggests that PEPE is a more profitable investment than other meme tokens.
Regarding profitability, the original memecoin DOGE is the best performer, with 40% of current holders profiting. On the other hand, the crypto bears have caused DOGE to lose 18.5% of its value in the last 30 days.
The canine asset has maintained its long-term support line despite the double-digit deficit. In the meantime, SHIB has fallen 31% in the same time frame.
According to on-chain data, DOGE's price correlation with Bitcoin is 0.9, SHIB's stands at 0.83, and PEPE's is 0.61. This means that DOGE is less prone to altcoin volatility than its closest memecoin competitors.
However, Shiba Inu's gas fee token, Bone ShibaSwap (BONE), is the only meme token close to DOGE regarding profitability. BONE has the potential to grow, with 36% of its holders profiting, especially now that the SHIB development team has successfully relaunched Shibarium Layer-2.
---
TradeZoneCrypto.com offers high-quality content catering to crypto enthusiasts. We're dedicated to providing a platform for crypto companies to enhance their brand exposure. Please note that cryptocurrencies and digital tokens are highly volatile. It's essential to conduct thorough research before making any investment decisions. Some of the posts on this website may be guest posts or paid posts not authored by our team, and their views do not necessarily represent the views of this website. TradeZoneCrypto.com is not responsible for the content, accuracy, quality, advertising, products, or any other content posted on the site.