Gala Games: Acquiring GALA Token And Game Assets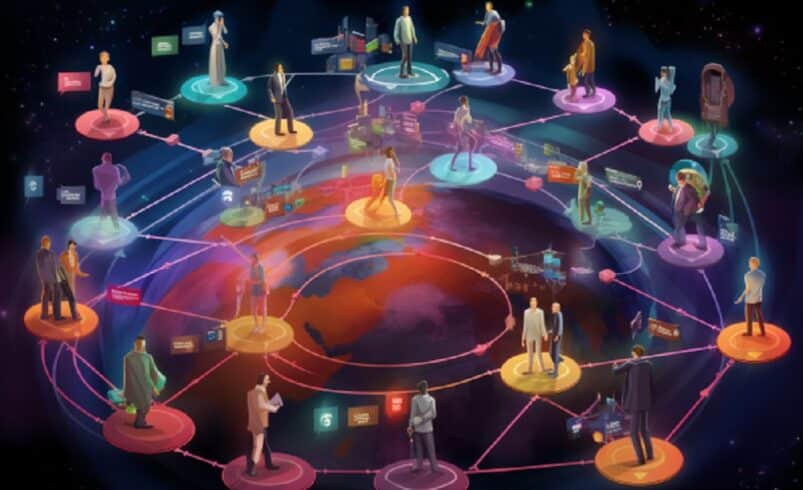 Gala Games, founded in 2019, pioneered blockchain gaming with NFT-based asset ownership. This guide provides an overview of Gala Games, including its uses and how to buy Gala coins.
What Is Gala Games (GALA)?
Gala Games' core mission is to advance play-to-earn (P2E) blockchain gaming, aligning with the rising GameFi trend. GameFi blends gaming and finance, allowing players to earn cryptocurrency through gameplay.
Gala Games leverages blockchain technology to enable players to create, own, and trade in-game assets using cryptocurrencies. These assets are represented as nonfungible tokens (NFTs), granting players actual ownership of in-game items like tools, accessories, and land.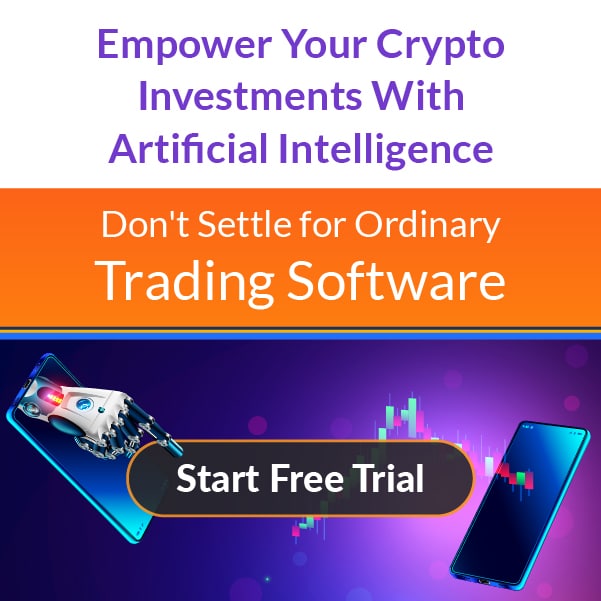 The platform operates on the Ethereum blockchain and boasts diverse user-owned nodes, crucial for network security and development acceleration.
How Gala Games Work
Gala Games functions as an expansive ecosystem offering a variety of blockchain games. These games, developed both internally and in collaboration with external partners, cover genres like multiplayer online battle arena (MOBA), real-time strategy (RTS), and role-playing games (RPGs).
Players engage with these games and get rewarded with the platform's native cryptocurrency, GALA, and NFTs. NFTs represent tangible in-game items that players can own and trade on Gala Store and OpenSea, a leading NFT marketplace. Notably, Gala Games transitioned to its blockchain, Project GYRI, in February 2022, aiming for increased decentralization.
How Gala Nodes Work
Gala Games relies on a distributed network of nodes for decentralization rather than a centralized server controlled by a single entity. These nodes contribute computational resources and guide the network's development. There are four types of nodes:
Founder Nodes: These nodes are critical for network security and vote on the project's development using GALA cryptocurrency. Only 50,000 Founder Nodes are available on the platform using GALA tokens.
Game Nodes: These specialized gaming servers have specific allowances within supported games, such as accessing NFTs and inviting other players.
Player Nodes: These nodes serve as decentralized music players, allowing participants to play and share their music as NFTs.
Film Nodes: Similar to Player Nodes, these nodes facilitate film experiences and entertainment within the platform.
How To Use Gala Games
The GALA token serves as the primary medium of exchange within the Gala Games ecosystem. Its versatility is evident in various applications across the platform:
GALA is essential for engaging in Gala Games, allowing players to access and enjoy the platform's diverse offerings. The token facilitates the trading of NFTs, representing in-game items, on the Gala Store and OpenSea.
GALA serves as a reward for Founder Node operators, incentivizing their contributions to network security. GALA holders can vote on the project's future developments, ensuring a decentralized decision-making process.
How You Can Buy GALA
While Gala Games primarily operates on the Ethereum blockchain, users can utilize platforms like Polygon and bridge GALA tokens to the BNB Smart Chain. This allows for more efficient trading, particularly in terms of fees.
Gala Games has a total supply of approximately 50 billion GALA tokens. Each day, a predetermined quantity of new GALA tokens is distributed to Founder Nodes and Gala Games Conservatorship, which acts as the platform's treasury.
However, this daily issuance halves every year. As of July 2023, the daily distribution is slightly fewer than 4.3 million tokens. Players can earn GALA through gameplay.
At the same time, investors can acquire GALA from cryptocurrency providers, including major exchanges like Kraken and Binance. Kraken offers trading pairs with the United States dollar and euro.
Meanwhile, Binance provides a broader selection of cryptocurrencies (aside from Bitcoin and Ether) ready for exchange into GALA. It's worth noting that Coinbase only allows the purchase of GALA from another decentralized exchange, and users will need an account with their chosen provider and identity verification to acquire GALA.
Once acquired, users can store GALA within the exchange (although not recommended for security reasons) or withdraw it to a private and secure wallet.
Is Investing In Gala Games A Good Decision?
With the continual growth of the blockchain gaming sector, GameFi is set to impact the entertainment sector in the future substantially. The collaboration between Gala Games and cryptocurrency investment outfit C2 Ventures to establish a $100 million fund for the advancement of P2E gaming and metaverse markets demonstrates a strong dedication to progress and creative development.
Binance's Accelerator Fund was also among the investors in this project. Whether the Gala Games is a sound investment depends on individual preferences, objectives, and thorough research.
---
TradeZoneCrypto.com offers high-quality content catering to crypto enthusiasts. We're dedicated to providing a platform for crypto companies to enhance their brand exposure. Please note that cryptocurrencies and digital tokens are highly volatile. It's essential to conduct thorough research before making any investment decisions. Some of the posts on this website may be guest posts or paid posts not authored by our team, and their views do not necessarily represent the views of this website. TradeZoneCrypto.com is not responsible for the content, accuracy, quality, advertising, products, or any other content posted on the site.