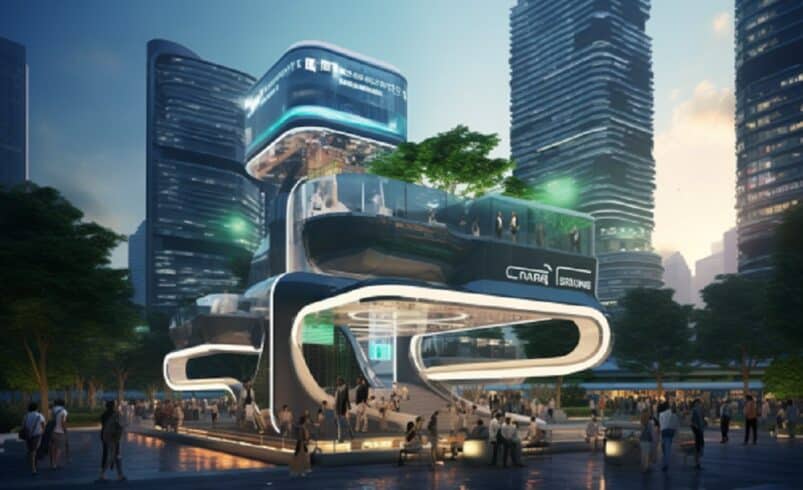 In a strategic collaboration with the stablecoin issuer, Circle, Southeast Asia's fast-rising startup, has launched Web3-based services. The super app firm Grab is reportedly piloting a groundbreaking product with the USDC stablecoin issuer in Singapore.
Integrating USDC To Grab Wallet
Circle revealed that its strategic collaboration with Grab is focused on expanding Web3 app development and adoption in the region. According to reports, the stablecoin issuer surprised Singapore-based Grab users with an innovative "Grab Web3 Wallet" service offering.
Furthermore, the new services are facilitated by the seamless integration of Circle's innovative Web3 Services platform. In addition, the platform has been designed to help traditional businesses embrace and adopt stablecoins digital assets and explore the several benefits of smart contracts.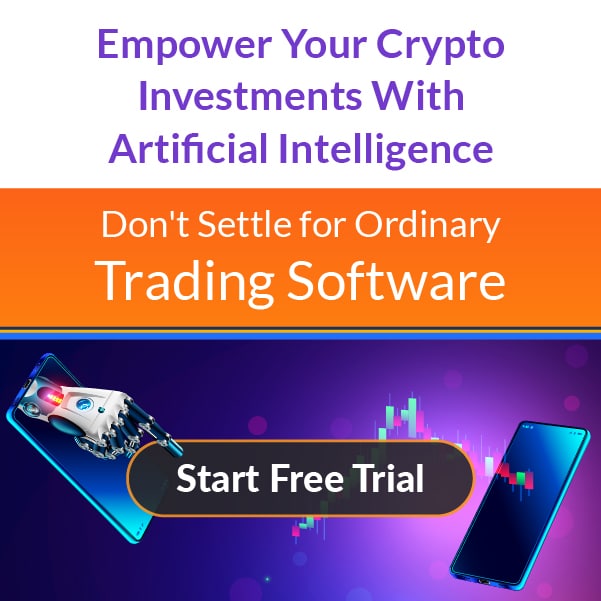 Qualified Grab app users will gain access to a world of possibilities in the pioneer pilot initiative. They will also have the opportunity to create a blockchain-enabled wallet, which enables them to access several other services.
Users are rewarded with valuable collectibles beyond mere transactions, creating a tangible and exciting incentive to engage with this cutting-edge technology. Furthermore, the new technology opens the door to nonfungible token (NFT) vouchers, a key to a world where digital ownership takes on new meaning.
Speculations over Grab's move into the Web3 ecosystem started on September 7 after observers spotted a Web3 menu in its wallet's interface.
What The Collaboration Entails
Jeremy Allaire, Circle's co-founder and CEO, posted the partnership announcement on his X (formerly Twitter) handle, highlighting its significance. According to Allaire, the move will enable Grab to power its Web3 wallet experience with Circle's USDC.
The co-founder noted that the collaboration holds huge promise, seeing how Web2 entities are moving towards blockchain technology adoption. He added that piloting Circle's proprietary technology with Grab brings the company closer to realizing the full potential of digital assets.
The Grab app, founded in 2012 under the name MyTeksi, has grown into a multinational tech powerhouse with a head office in the heart of Singapore. The tech company has earned a reputation for its diverse offerings.
It has become a super-app that seamlessly integrates ride-hailing, food delivery, and digital payment services, all within the confines of a smartphone interface. Furthermore, Grab's services are available in several Asian countries, such as Cambodia, Malaysia, Myanmar, Singapore, Indonesia, Thailand, the Philippines and Vietnam.
Grab's influence is illustrated by its reported user base of more than 187 million active users. In addition, the user base is spread across a vast network of 330 cities in Southeast Asia's economically vibrant landscape.
Circle's partnership with Grab Singapore is noteworthy in the company's ongoing global expansion. Circle's growth trajectory accelerated significantly in June 2023 when the Monetary Authority of Singapore (MAS) granted it a Major Payment Institution license.
This significant achievement was preceded by the official opening of Circle's office in the previous month, demonstrating the firm's commitment to establishing a solid presence in Singapore's financial ecosystem. Recall that the stablecoin issuer had previously teamed up with Tribe, a well-known blockchain solutions provider supported by the Singapore government.
The two firms championed the cause of local Web3 development. The move further demonstrated Circle's commitment to fostering technological innovation and ecosystem growth across Asia.
---
TradeZoneCrypto.com offers high-quality content catering to crypto enthusiasts. We're dedicated to providing a platform for crypto companies to enhance their brand exposure. Please note that cryptocurrencies and digital tokens are highly volatile. It's essential to conduct thorough research before making any investment decisions. Some of the posts on this website may be guest posts or paid posts not authored by our team, and their views do not necessarily represent the views of this website. TradeZoneCrypto.com is not responsible for the content, accuracy, quality, advertising, products, or any other content posted on the site.