Coinbase's Layer 2 Protocol Base Surpasses Solana In Transaction Volume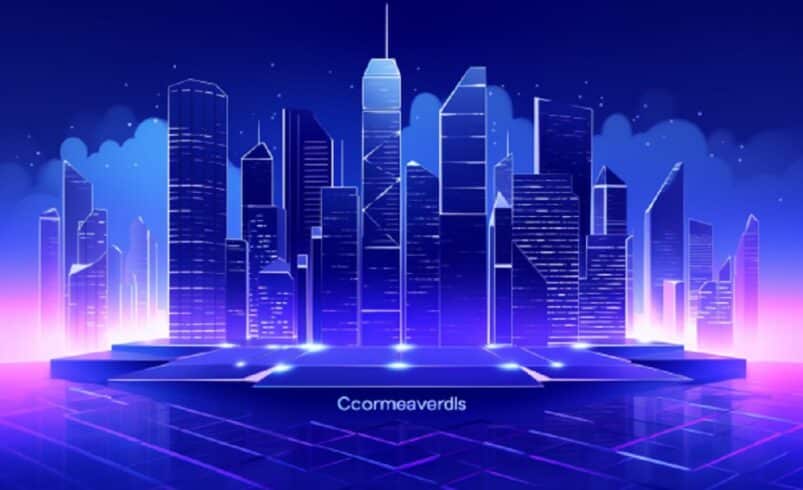 The Base network has seen a spike in transaction volume and increased unique addresses. Hence, the Layer 2 platform has attained a significant milestone by usurping Solana regarding Total Volume Locked (TVL).
Base Scores High TVL Over Solana
The Coinbase Layer 2 blockchain protocol Base has been on a roll recently, with a spike in transaction volume and unique addresses over the last two months. The surge in activity has been attributed mainly to the social media app FriendTech's popularity, which has boosted Base and pushed it above Solana, one of its more established rivals, in terms of TVL.
Moreover, the success of Coinbase's protocol also demonstrates the growing interest in Layer-2 solutions. Layer-2 solutions address the scalability and cost issues associated with the Ethereum mainnet.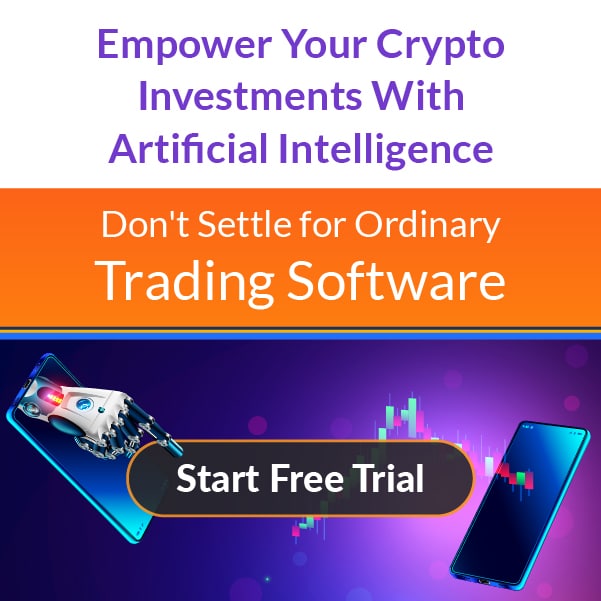 Due to this, Layer 2 networks like Base will play an increasingly important role in the Ethereum ecosystem as it continues gaining traction. The Base protocol currently boasts an impressive TVL of $374.43 million, significantly surpassing Solana's $306.93 million.
Meanwhile, the latest development highlights the increasing demand for the Base mainnet by developers and users looking to harness the protocol's unique features for their decentralized projects.
The Base Neutrality Principles
The foundation of the Base protocol is an innovative Layer-2 network intricately woven into the Ethereum ecosystem. It is a product of the visionary partnership between the industry's giants, Optimism and Coinbase.
This innovative project, under the direction of Coinbase, seeks to transform the blockchain and crypto industry by launching appropriate customer-centric products. For instance, part of Base's core goals is to achieve blazing-fast transaction processing, push scalability to new heights, and lessen the burden of gas fees.
The latter has been a worry for blockchain enthusiasts for some time. In addition, Base aims to push the limits of what is possible in the blockchain technology field by utilizing Coinbase and Optimism's expertise to achieve its objectives.
This partnership seeks to open up possibilities for decentralized applications (DApps) and smart contracts by ensuring smooth and quick transactions. Following the recent launch of the Base network on the mainnet, its meteoric growth has quickly drawn attention.
On the other hand, Coinbase has announced a ground-breaking initiative, the "Base Neutrality Principles." This initiative demonstrates the firm's commitment to preserving decentralization and impartiality within the blockchain platform.
The moves are evidence of Coinbase's commitment to building a thriving ecosystem where each participant has an equal stake. Furthermore, it promotes an atmosphere free from centralized authority or undue influence.
By adopting these values, Coinbase is creating a strong precedent and setting the pace for a blockchain platform that will symbolize equity, openness, and inclusivity. This project will leave a lasting impression on the global blockchain community and serve as a model for how platforms can prosper while upholding the fundamental principles of decentralization and neutrality.
Observers believe that Base is poised to redefine the blockchain landscape and set new standards for integrity and neutrality. Industry insiders point out that while Base is above Solana regarding TVL, the latter has its fair share of issues that hinder its performance.
They also noted that Base's aim of reducing gas fees may not be possible due to scalability challenges.
---
TradeZoneCrypto.com offers high-quality content catering to crypto enthusiasts. We're dedicated to providing a platform for crypto companies to enhance their brand exposure. Please note that cryptocurrencies and digital tokens are highly volatile. It's essential to conduct thorough research before making any investment decisions. Some of the posts on this website may be guest posts or paid posts not authored by our team, and their views do not necessarily represent the views of this website. TradeZoneCrypto.com is not responsible for the content, accuracy, quality, advertising, products, or any other content posted on the site.