Avalanche Blockchain Unveils Innovative Multiswap Trading Tool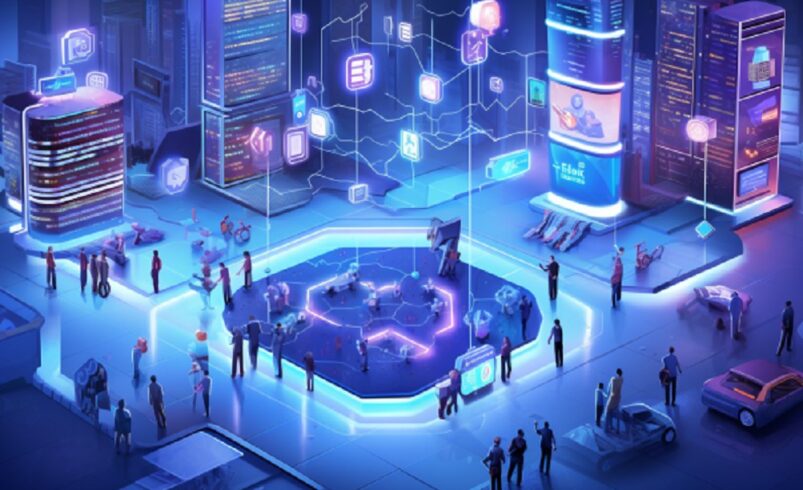 A team of developers on the Avalanche network has created a Multiswap trading tool that would allow users to exchange crypto tokens in a single transaction. The Multiswap platform automatically creates a liquidity pool consisting of different crypto assets that can be easily traded with one another.
The Avalanche's Multiswap Platform
During a panel discussion in Seoul over the past week, developers from the CavalRe team announced the creation of Multiswap. In the testing phase, Multiswap recorded an impressive 340 token swaps, creating a new standard for effectiveness and adaptability for the crypto token conversion space.
The recent feat demonstrates the team's dedication to expanding the frontiers of decentralized finance (DeFi), which highlights Multiswap's exceptional ability to facilitate seamless and varied token exchanges. Additionally, the project aims to transform how users interact with different tokens as such tokens gain traction, further establishing its status as a game-changer in the cryptocurrency industry.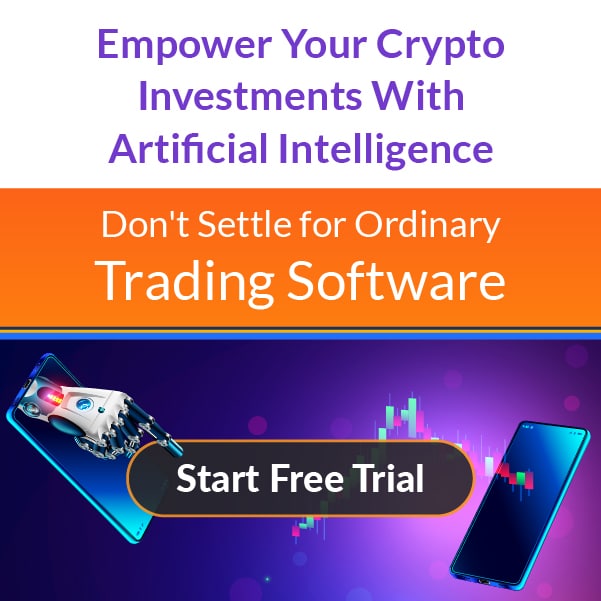 Trading typically occurs in liquidity pools on decentralized exchanges (DEX), where traders can switch one token for another. However, Multiswap stands out as it is a platform that improves the effectiveness of conventional liquidity pools.
It creates a liquidity pool and fills it with multiple crypto assets, opening the door for easy trading between one token and another. This feature helps streamline trading and boost efficiency across the DeFi ecosystem by enabling users to execute multiple trades in a single transaction.
With Multiswap, there are countless options for quick token swaps, highlighting a significant advancement in decentralized exchange platforms and their applications.
Liquidity Pool Explained
A liquidity pool is a secure storage space for crypto assets, usually within a smart contract. The strategic locking of tokens is crucial in boosting transaction efficiency and speed.
Liquidity providers (LPs) who contribute tokens to these pools are instrumental in preserving the functionality and liquidity of the platform. Meanwhile, CavalRe founder Eric Forgy likens the new product to a decentralized ETF.
Forgy noted that an impressive pool with a large selection of more than 500 tokens carefully chosen to reflect a simulated version of the S&P 500 index has been established on the testnet. He added that this is primarily for demonstrational purposes.
This innovative configuration has produced an impressive 125,000 trading pairs, illustrating a fantastic milestone in liquidity consolidation. The founder maintains that the robustness and efficiency of the pool are highlighted by the lack of liquidity fragmentation, making it a valuable tool for evaluating and showcasing the platform's capabilities.
Forgy further stated that thanks to this novel setup, every token's entire liquidity is available for trading against any other asset in the pool. This is in contrast to platforms like Uniswap, where it would take 125,000 separate pools to replicate this high level of accessibility.
In addition, the readily available liquidity is inevitably weakened by such fragmentation, which makes it less practical for traders looking for seamless trading experiences. This notable difference highlights the extraordinary optimization and efficiency provided by the latest approach, positioning it as a game-changer in the DEX landscape.
Forgy stressed the need to remain vigilant regarding security issues despite the impressive advancements in liquidity management. He noted that blockchain-based applications, by design, pose difficulties and dangers to users.
Thus, he advised users to use caution and best practices to protect their assets and vital information when interacting with these platforms.
---
TradeZoneCrypto.com offers high-quality content catering to crypto enthusiasts. We're dedicated to providing a platform for crypto companies to enhance their brand exposure. Please note that cryptocurrencies and digital tokens are highly volatile. It's essential to conduct thorough research before making any investment decisions. Some of the posts on this website may be guest posts or paid posts not authored by our team, and their views do not necessarily represent the views of this website. TradeZoneCrypto.com is not responsible for the content, accuracy, quality, advertising, products, or any other content posted on the site.