$32M Crypto Losses In October: CFTC Underscores Whistleblowers' Importance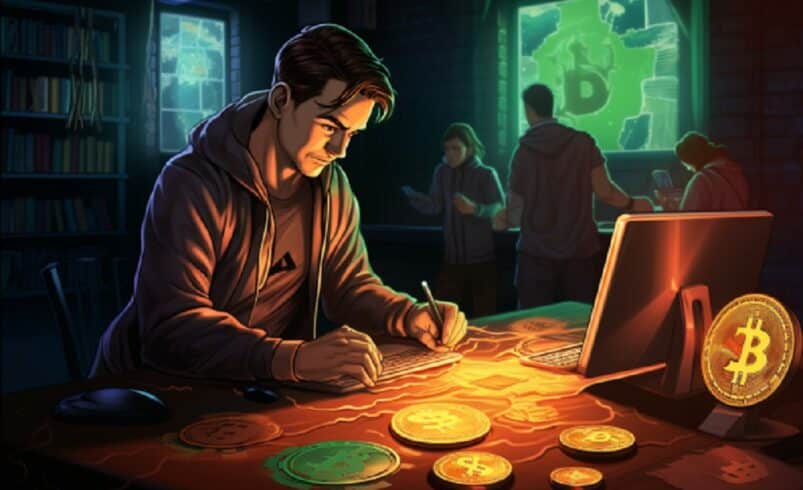 CFTC Praise Crypto Scam Whistleblowers
The US Commodity and Futures Trading Commission (CFTC) has revealed that a substantial portion of the anonymous tips received this year were about cryptocurrencies, indicating the widespread prevalence of fraud within this domain. According to an official statement, the CFTC highlighted the critical role played by whistleblowers in helping the commission combat illicit financial activities, particularly within the crypto sphere.
The statement underscored the significance of the whistleblower program, acknowledging that tipsters have collectively received substantial rewards. The CFTC stated that it has disbursed nearly $350 million to whistleblowers thus far, with enforcement sanctions totaling over $3 billion in cases associated with these awards.
The statement further specified that the CFTC had disbursed nearly $16 million to whistleblowers this year alone. It added that a significant portion of this amount went to two individuals who provided invaluable information leading to successful enforcement actions related to crypto scams.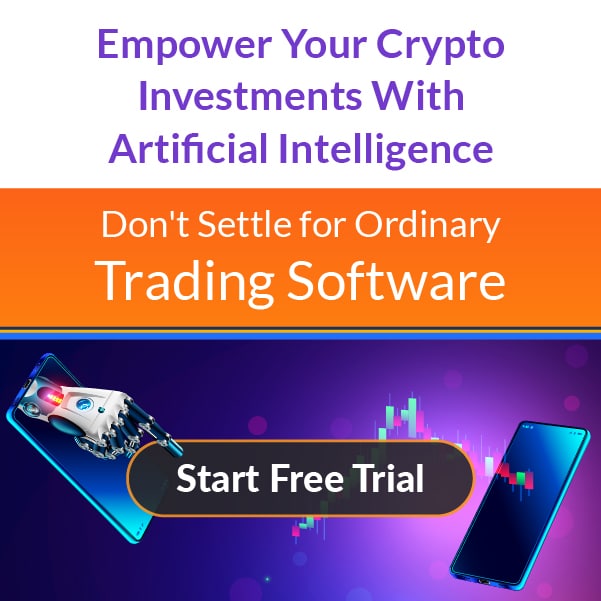 The surge in crypto adoption in the United States has prompted the CFTC to heighten its scrutiny of individuals and entities engaged in digital asset transactions. With an expanding pool of retail customers falling under the purview of the CFTC, the role of the Whistleblower Program and the Office of Customer Education and Outreach has become more pivotal.
Rising Crypto Scams Amidst Bullish October For The Crypto Market
Furthermore, on-chain data revealed that crypto exploits during Q2 2023 surged by 65.3% compared to the same period last year. Although the number of incidents spiked from 49 to 81, the losses incurred decreased by 60.4% from Q2 2022.
This trend highlights the urgent need for enhanced vigilance and preventive measures to safeguard individuals, particularly older adults, from falling victim to such fraudulent activities. Despite the gains recorded by crypto assets in October, the threat of security breaches and crypto scams have dampened investor confidence.
According to the monthly report from on-chain analytics firm, CertiK, crypto enthusiasts have collectively suffered losses exceeding $32 million due to various exploits, hacks, and scams.
CertiK's Details About Crypto Losses In October
Meanwhile, the CertiK Alert report offers insights into several crypto-related losses last month. Flash loans, a financial instrument that has gained prominence in the decentralized finance (DeFi) sector, caused losses of around $1.7 million.
The most substantial portion of the losses, approximately $22 million, can be attributed to exploits of a blockchain network. The Fantom Foundation losing up to $7 million through crypto scams was among the notable losses last month.
Additionally, Coins.ph announced significant losses of approximately $6 million, while Stars Arena and Burgel.eth incurred financial losses amounting to $2.9 million and $3 million, respectively.
The top three incidents caused by flash loan attacks involved the Platypus DeFi platform, which lost $2.22 million—also, Hope.Money and BH Token lost approximately $0.42 million and $1.27 million, respectively.
Furthermore, exit scams, a recurring issue in the crypto space, contributed to crypto losses witnessed in October. Notable incidents include Standard Cross Finance, Ivy, and Safereum lost $1.6 million, $1.58 million, and $1.3 million, respectively.
The cumulative impact of these incidents has escalated the year-to-date (YTD) figure for crypto scams and hacks, reaching $1.35 billion at the time of writing. This rising amount further highlights the ongoing difficulties and vulnerabilities inherent in the crypto sector.
Consequently, all industry participants, users, and authorities must collaborate to ensure the continued safety of investments and firms in the crypto industry.
---
TradeZoneCrypto.com offers high-quality content catering to crypto enthusiasts. We're dedicated to providing a platform for crypto companies to enhance their brand exposure. Please note that cryptocurrencies and digital tokens are highly volatile. It's essential to conduct thorough research before making any investment decisions. Some of the posts on this website may be guest posts or paid posts not authored by our team, and their views do not necessarily represent the views of this website. TradeZoneCrypto.com is not responsible for the content, accuracy, quality, advertising, products, or any other content posted on the site.