ZuluTrade Review – Learn About the Trading Styles of Top Leaders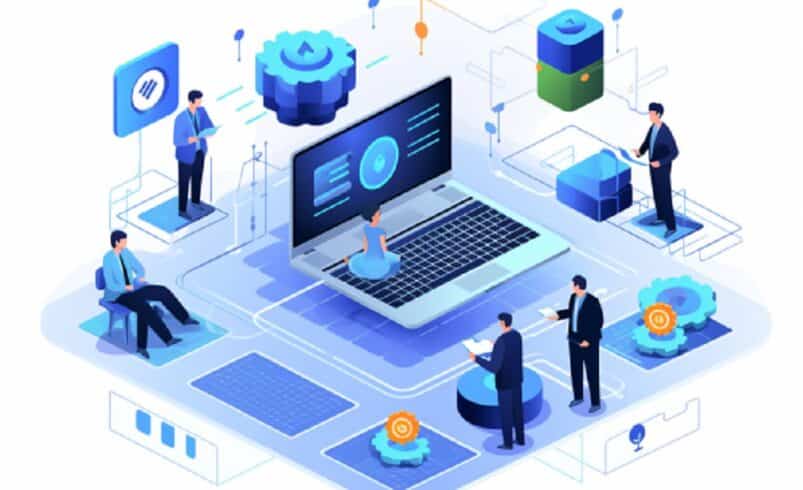 Conclusion
ZuluTrade copy trading patform can streamline your overall trading experience. Our ZuluTrade review gives you a comprehensive idea about the features and functionalities of the platform so you can use it according to your needs and preferences.
ZuluTrade Review

Having a clear idea about the trading strategies used by the top leaders in the market would allow you to make the right trades. Therefore, you should consider going for the right social trading platforms that can provide you with a vibrant community of leaders. And there is no need to carry out a long and hectic process for finding a robust and innovative platform because this ZuluTrade review is here to help you out.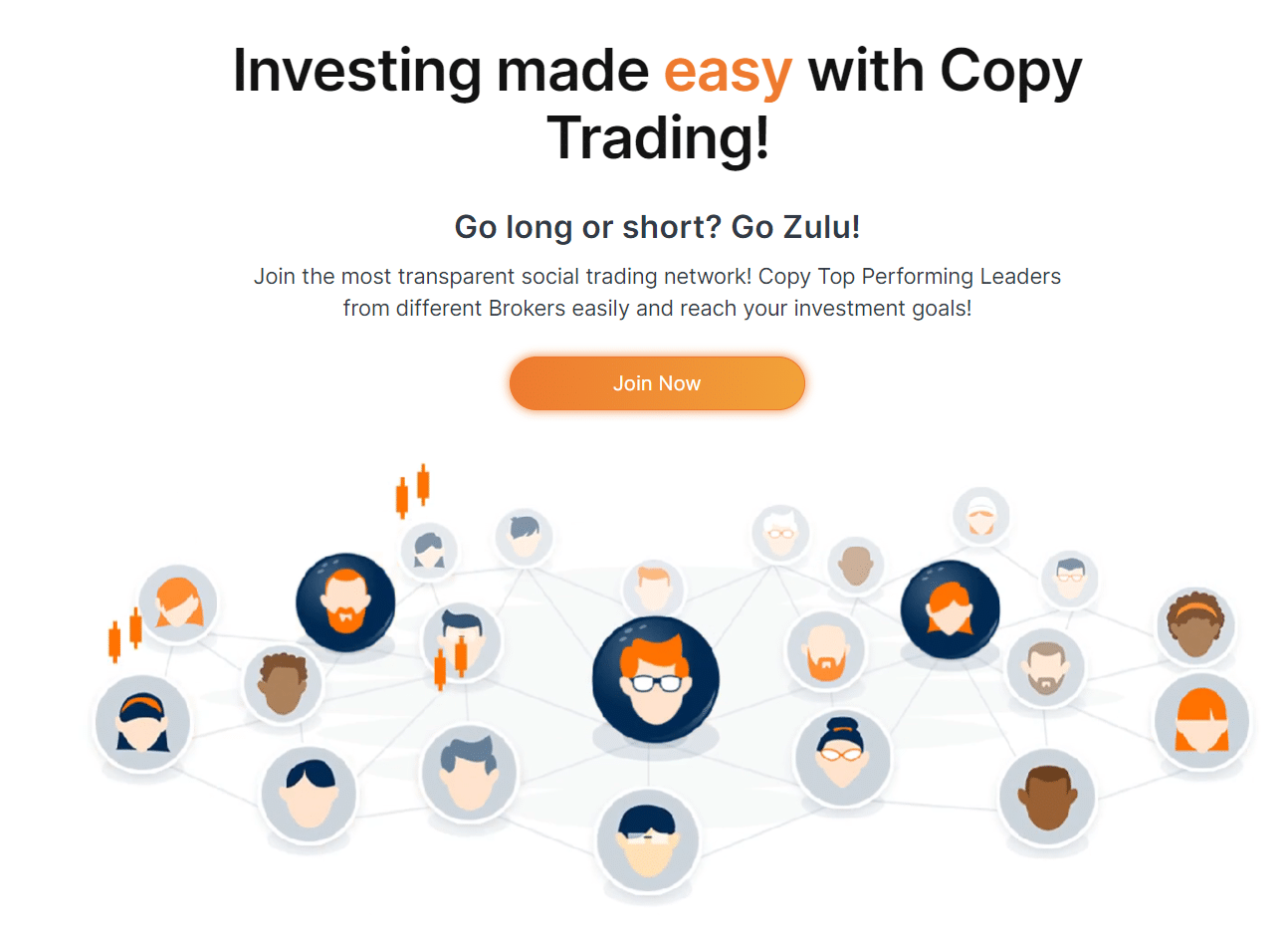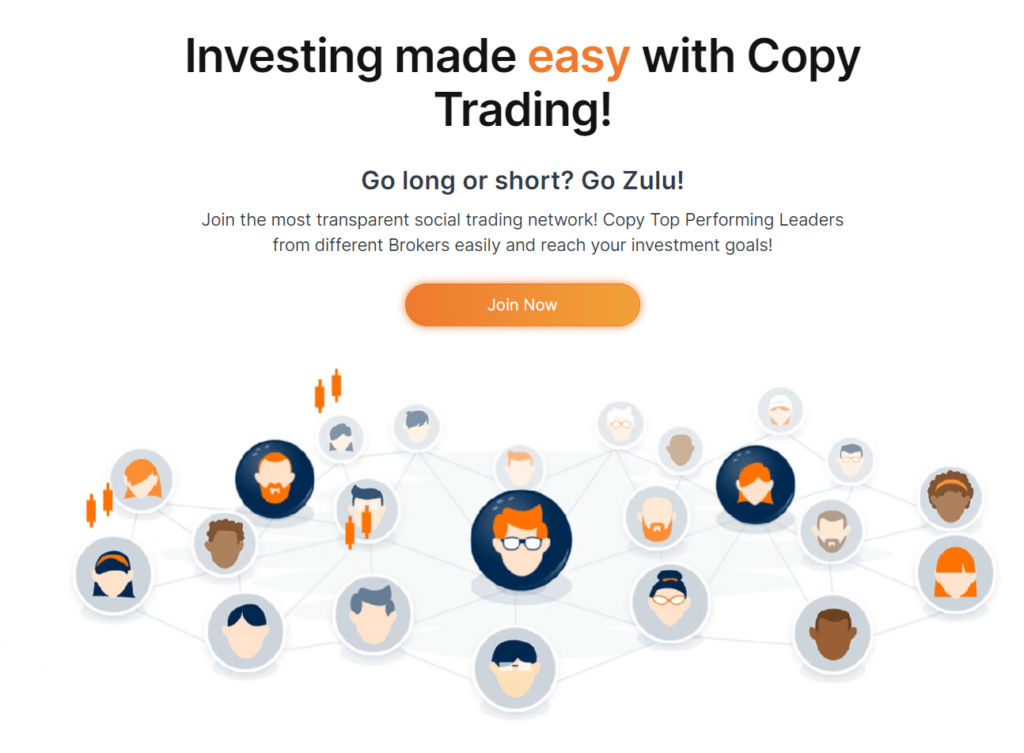 I did all the hard work and found the right copy trading platform for you. It provides investors with other features as well that can streamline their overall trading efforts. So, let's delve deeper into understanding what you can get from this robust copy trading platform.
Sign Up
Amazing Interface and Hassle Free Sign Up Process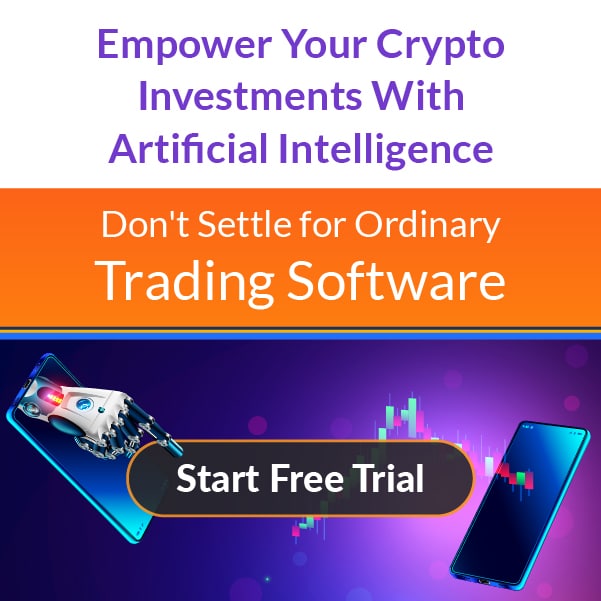 I would like to start this review with the first thing that you would be encountering upon reaching the ZuluTrade platform which is the sign-up process. There are copy trading platforms that claim to be user-friendly but they tend to make the life of the investors difficult by placing a long registration process in front of them.
They would have to fill out different forms and provide a lot of information that is unnecessary and can ruin the overall experience. Furthermore, it also shows that you would have to deal with the same complexities and technicalities in the long run. With the ZuluTrade copy trading platform, all these things won't be a problem since it has an easy and quick sign-up process. Furthermore, the amazing interface makes it easy for you to navigate through the features and understand the platform.


Trading Signals
Trading Signals and Tools to Assist You
Although ZuluTrade is a copy trading platform that lets you copy the strategies of the leaders in the market, it also wants to help you develop the strategy on your own. And to help the investors with this effort it provides a wide range of trading tools that you can use for coming up with their own strategy. These tools will allow you to carry out a comprehensive analysis of the market to find the right opportunities.
As a result, you would be able to find potential opportunities on your own rather than depending on the leaders. The trading signals also play a major role in helping you find the right investment opportunities in different marketplaces. All in all, it is safe to say that the ZuluTrade copy trading platform provides you with tools and features to diversify your portfolio.
Blog and Education
Informative Blog Section to Help You Enhance Your Knowledge about Markets
The ZuluTrade copy trading platform goes beyond just helping investors with finding the right opportunities in the market. It provides investors with an informative blog section that covers a wide range of topics. You can easily learn about the different things that can help you with your copy trading efforts. It is vital for investors to continuously enhance their skills and increase their knowledge about the different marketplaces. 
It would help them to stay updated with the possible changes and advancements that can come in the market. As a result, you would be able to find potential opportunities before others are able to do so. You can have the first-mover advantage because of the ZuluTrade copy trading platform. It would help you in making the most of your efforts and help you to progress in your career. And the best part is that the blog section has useful information for investors at all levels.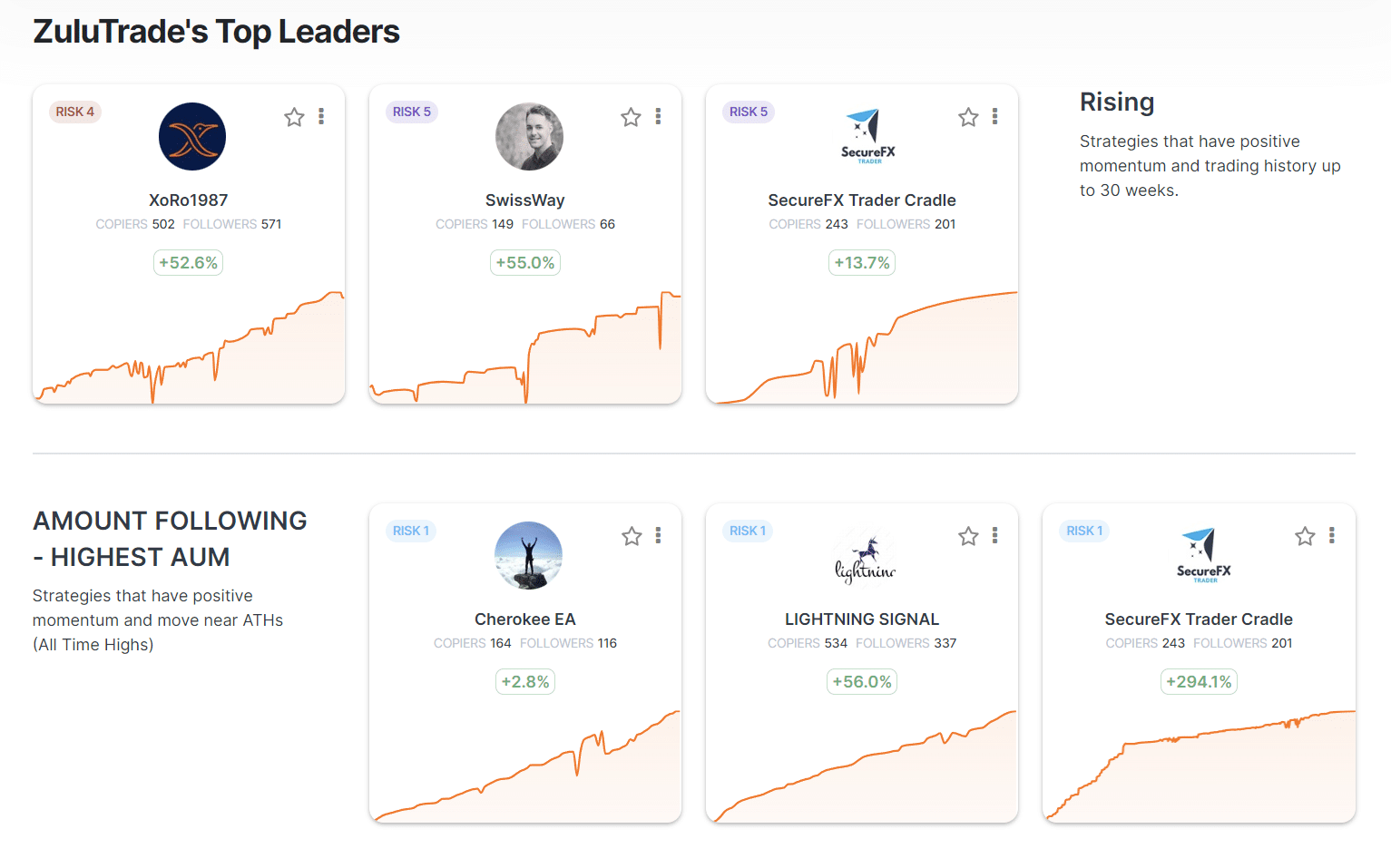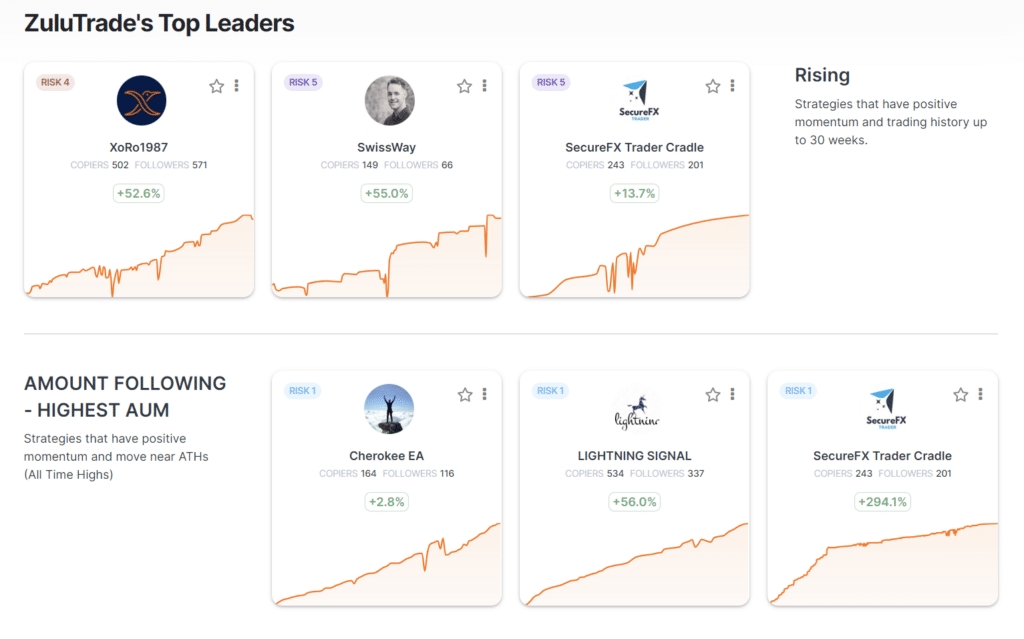 Customer Support
Reliable Customer Support Services
On the final note of this ZuluTrade copy trading platform review, I would like to mention that it has the best customer support services. When going through the research process of this review, there were a few things that I wasn't able to understand. So I reached out to customer support and they were very helpful and provided me with complete guidance.
This is a huge factor in improving the overall experience that you get from the platform. The customer support services will decide whether or not investors would continue to collaborate with you in the long term. And that is why the ZuluTrade platform continues to have a huge emphasis on this particular thing. It also brings in new innovations from time to time that can cater to the changing needs of the users.
Final Thoughts
Through this review of the ZuluTrade copy trading platform, my objective was to tell you how it can streamline your overall experience. It gives you a comprehensive idea about the features and functionalities of the platform so you can use it according to your needs and preferences. With a community of experienced leaders, I think you can find some of the best strategies and then replicate them to enjoy a profitable yield from your trading activities.
---
TradeZoneCrypto.com offers high-quality content catering to crypto enthusiasts. We're dedicated to providing a platform for crypto companies to enhance their brand exposure. Please note that cryptocurrencies and digital tokens are highly volatile. It's essential to conduct thorough research before making any investment decisions. Some of the posts on this website may be guest posts or paid posts not authored by our team, and their views do not necessarily represent the views of this website. TradeZoneCrypto.com is not responsible for the content, accuracy, quality, advertising, products, or any other content posted on the site.