September Funding Fuels Growth For Blockchain And Crypto Startups – Analysis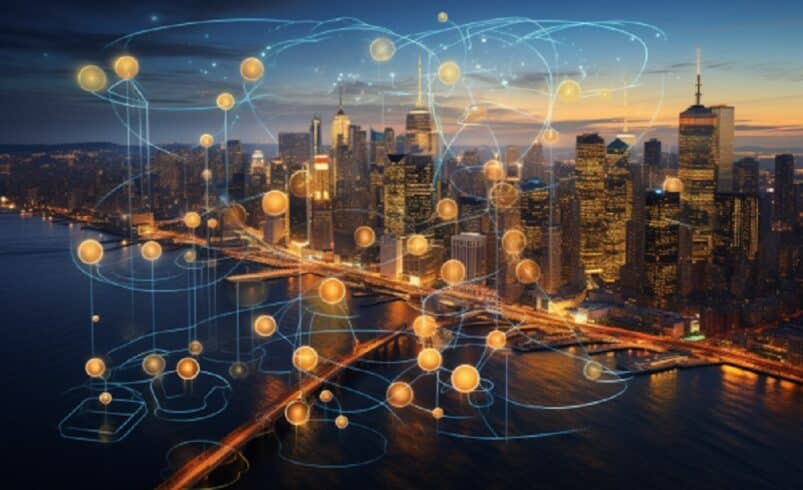 Successful Fundraises Amidst Challenging Conditions
Amidst the tight liquidity and challenging macroeconomic conditions, crypto and blockchain startups continued to secure substantial funding in September. For instance, projects like Farmville (co-created by Amitt Mahajan) successfully raised $33 million to create Web3 games.
Likewise, Animoca Brands earmarked $20 million to advance its innovative Mocaverse platform. Additionally, Blockchain Capital's two fundraising events, where it raised $580 million, signaled its strong commitment to investing in crypto gaming and decentralized finance projects.
In a remarkable feat, data visualization startup Bubblemaps raised $3.2 million in a seed funding round led by INCE Capital. The firm announced that this influx of capital would be instrumental in expanding the team, recruiting additional developers, and amplifying its social media marketing initiatives.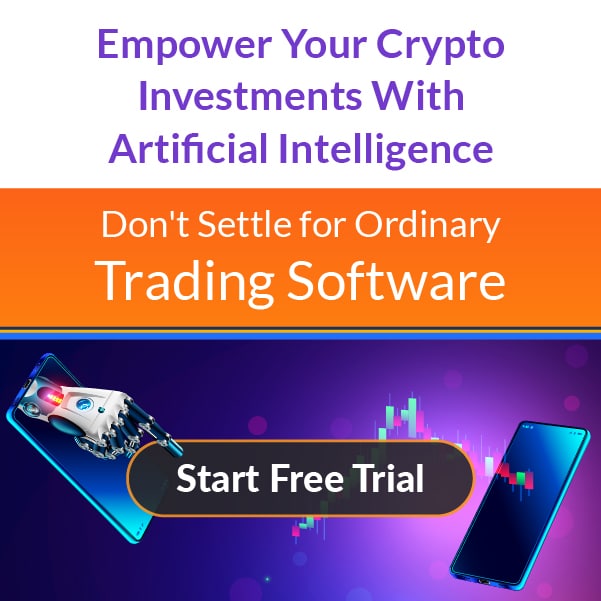 Notable contributions came from Momentum 6, Stake Capital, Lbank, Ledger's Nicolas Bacca, V3ntures, French entrepreneur Owen Simonin, and Hacken's Dyma Budorin. Bubblemaps' primary objective is to become the leading analytics platform for Web3. Industry leaders, including Polygon, Arbitrum, BNB Chain, and Avalanche, have already forged strategic alliances.
More Funds For CoinScan Platform And Hinkal Protocol
Also, the crypto analytics platform, CoinScan, secured a remarkable $6.3 million in funding last month. This platform is the inaugural product from Web3 company CryptoHub.
It offers essential services such as safety checks, holder analysis, airdrop assessments, and social sentiment analysis across the crypto landscape. Backed by VCs like iAngels and Playtech and influential figures such as DraftKings' major shareholder Shalom MecKenzie, CoinScan aims to provide comprehensive data insights using multiple credible sources.
Similarly, the Hinkal Protocol, which focuses on enhancing privacy in decentralized finance (DeFi) trading, successfully secured $4.1 million in a pre-seed funding round led by Draper Associates. The Protocol offers an advanced privacy layer to protect transactions and assets across diverse DeFi protocols.
Popular VCs that participated in this funding round include NGC Ventures, Psalion Hedge Fund, NoLimit Holdings, Peer VC, Draper Dragon, Web3.com Ventures, and Orange DAO. Draper Associates' investment in this venture lends invaluable credibility to it.
The VC firm has an illustrious investment record in several top tech companies, including Skype, Hotmail, and Coinbase.
Mythic Protocol's $6.5M Seed Round And ConsenSys' Pre-Accelerator Program
Furthermore, Mythic Protocol's $6.5 million seed round was co-led by Shima Capital's founder, Yida Gao, alongside prominent backers, including Saison Capital, Alpha JWC, GDP Ventures, Planetarium Labs, and other distinguished investors.
The project's visionary team focuses on building an ecosystem that prioritizes gaming. Thus, it employs a game-first strategy to acquire, retain, and increase its user base. According to the Mythic Protocol team, the funds will be strategically allocated toward developing and launching core offerings tailored for creators, gamers, and investors.
With a team boasting a track record of launching over 250 game titles since 2009, this venture will drive the next wave of innovation in gaming. Meanwhile, ConsenSys recently announced its pre-accelerator program, the ConsenSys Fellowship, to support Web3 startups.
This 12-week program offers a structured curriculum, guided workshops, mentorship, and access to ConsenSys' extensive network, providing invaluable support for up to 15 startups. Fellowship teams are also eligible for follow-on investments from a dedicated $1.5 million fund, further solidifying ConsenSys' commitment to fostering innovation in the Web3 space.
Last month's funding rounds for Bubblemaps, CoinScan, Hinkal Protocol, and Mythic Protocol highlight sustained investor interest in blockchain, gaming, and crypto privacy sectors of the crypto industry. Despite the challenges, these investments prove that Web3 startups hold promise for transformative contributions to the crypto and blockchain landscape.
---
TradeZoneCrypto.com offers high-quality content catering to crypto enthusiasts. We're dedicated to providing a platform for crypto companies to enhance their brand exposure. Please note that cryptocurrencies and digital tokens are highly volatile. It's essential to conduct thorough research before making any investment decisions. Some of the posts on this website may be guest posts or paid posts not authored by our team, and their views do not necessarily represent the views of this website. TradeZoneCrypto.com is not responsible for the content, accuracy, quality, advertising, products, or any other content posted on the site.