Ripple's CFO Leaves Despite Ongoing Legal Tussle With US SEC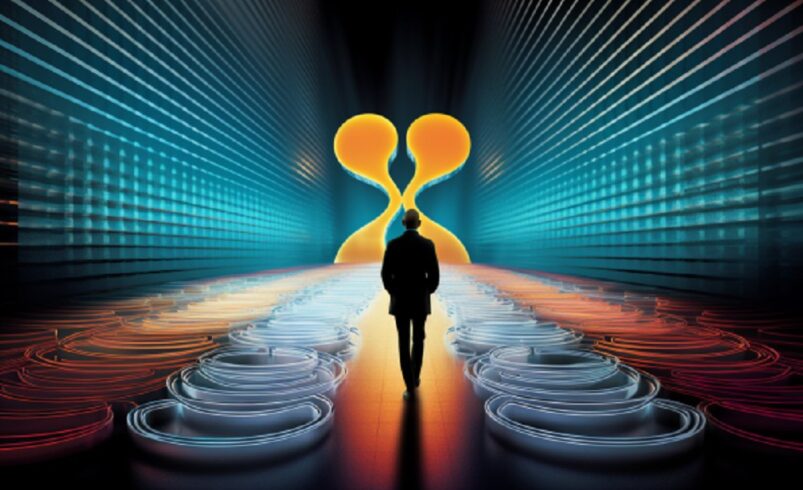 Christina Campbell Leaves Ripple
Christina Campbell, the former Ripple Chief Financial Officer (CFO), recently announced that she has left the blockchain firm after updating her LinkedIn followers on her new position at Maven Clinics on October 7. However, Ripple officially confirmed her departure two days later and revealed they are actively sourcing for a new CFO following Campbell's exit.
Despite the change in leadership, Ripple has reassured its users that it remains committed to providing secure and efficient global payment solutions and there are no boardroom issues within the firm. Campbell joined the Ripple in April 2021, committing to the company for two years and seven months.
Before becoming part of the Ripple team, she served as the CFO of the payment platform PayNearMe for over four years.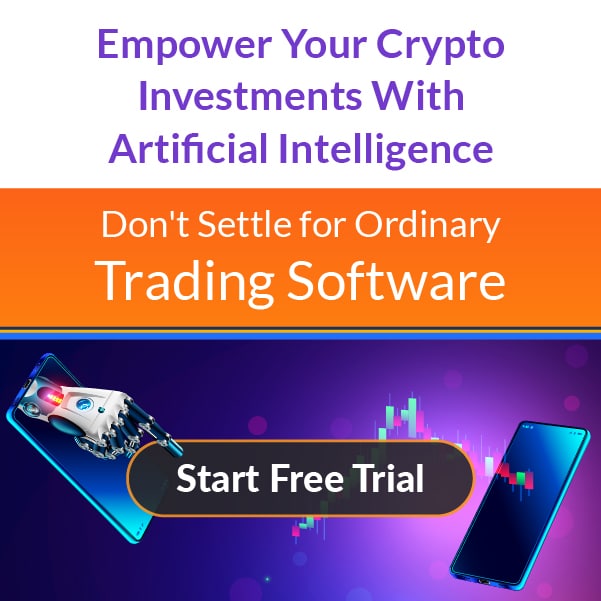 CFO's Departure Despite Ongoing Ripple-SEC Lawsuit
Campbell's decision to leave Ripple and assume her new role at Maven arrives when the company is still embroiled in a legal dispute with the United States Securities and Exchange Commission (SEC). If the court doesn't give a final ruling by December 2023, the legal tussle will have been ongoing for three years.
Her decision to step down as Ripple's CFO has sparked speculation among industry observers. While she did not give specific reasons for her departure, many believe her exit is due to her former employer's legal battle with the SEC.
The ongoing legal tussle primarily revolves around the sale of its cryptocurrency token, XRP, which the regulator deemed an unregistered security. In a significant development, a federal judge in July affirmed that XRP did not qualify as a security when sold to individual investors.
Accordingly, this pivotal ruling was subsequently upheld in October after the commission appealed. The global crypto community keeps monitoring the legal battle because the outcome could have far-reaching implications for the regulatory framework surrounding digital assets.
In addition, the recent ruling sets a precedent for how cryptocurrencies are classified and traded in the United States. Despite the ongoing legal battle, Ripple has reiterated its commitment to providing secure and efficient global payment solutions.
Following Campbell's departure, the company's leadership stressed its determination to navigate these legal complexities without sacrificing its strong financial position.
The April 2024 Legal Showdown
Even though the court upheld Ripple's partial victory over the SEC in the XRP case on October 3, the company is still facing legal challenges. US District Judge Analisa Torres directed both parties to file motions in summary judgment by December 4 in the court order issued on October 3.
Furthermore, they were instructed to file opposition motions by December 18. The move implies that while Ripple obtained a significant victory, the legal proceedings are far from over.
In the coming weeks, both parties will continue to present their arguments and evidence before the case's conclusion. Some analysts and lawyers predict Ripple's legal battle with the SEC will end by April 2024.
This crucial legal event coincides with other notable crypto-related cases scheduled for next year. For instance, the embattled former FTX CEO Sam Bankman-Fried will face his second criminal trial in March 2024, while former Celsius CEO Alex Mashinsky will stand trial six months later.
Meanwhile, Brad Garlinghouse (Ripple's CEO) has reportedly warned emerging startups against opening shop in the US, citing regulatory concerns. Furthermore, Ripple's CTO, David Schwartz, expressed his belief that America's regulatory landscape will become stronger after the end of the ongoing crackdown on the industry.
---
TradeZoneCrypto.com offers high-quality content catering to crypto enthusiasts. We're dedicated to providing a platform for crypto companies to enhance their brand exposure. Please note that cryptocurrencies and digital tokens are highly volatile. It's essential to conduct thorough research before making any investment decisions. Some of the posts on this website may be guest posts or paid posts not authored by our team, and their views do not necessarily represent the views of this website. TradeZoneCrypto.com is not responsible for the content, accuracy, quality, advertising, products, or any other content posted on the site.