On-Chain Data Reveals Bitcoin Advocates' Confidence Regarding Price Upside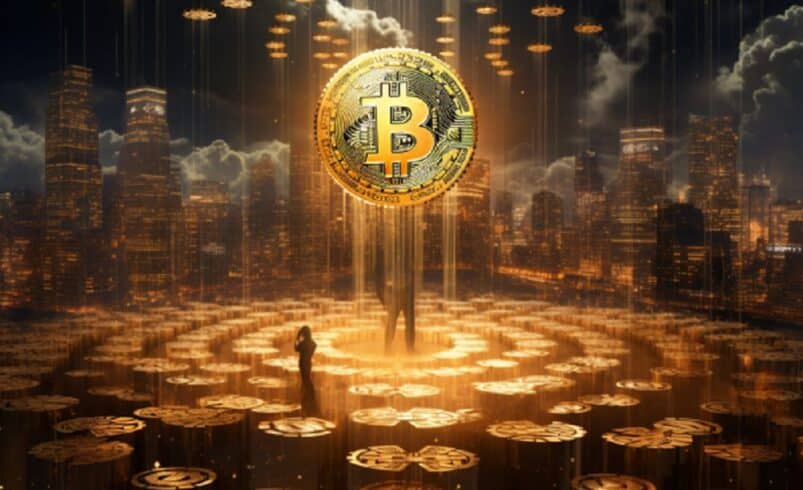 In recent weeks, Bitcoin (BTC) experienced a temporary recess in its price, causing some to doubt its bullishness. Amidst this dip, a notable sentiment of unwavering confidence persists among the cryptocurrency's dedicated holders.
Confidence In Bitcoin's Potential Bullishness
The primary reason for their confidence is the belief that the US SEC will approve a spot BTC ETF before this year ends or in Q1 2024, which would cause a significant price uptrend for the leading digital asset.
Like the broader crypto market, BTC's price has been characterized by extended periods of sideways movement over the past few months. However, on-chain data from Glassnode reveals that the number of addresses containing 10 or more BTC has reached an all-time high during this period.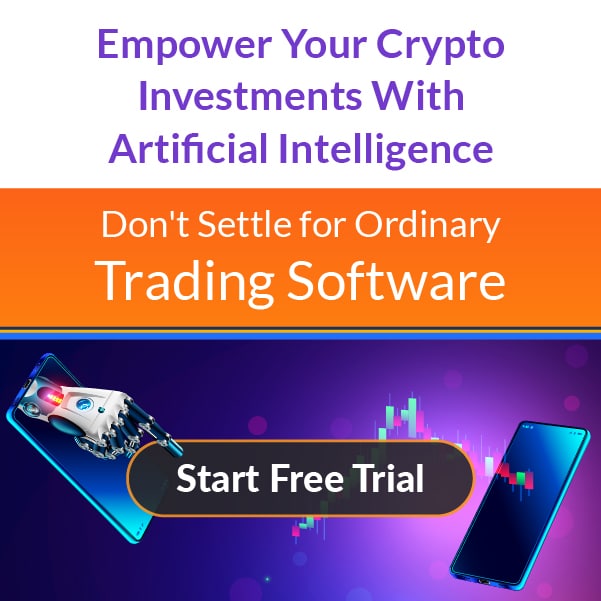 This surge in addresses with substantial holdings reflects heightened confidence among high-net-worth investors about BTC's bullishness over the immediate and long-term periods. The data further revealed that the number of addresses holding 10 or more Coins has peaked at an impressive 157,629.
MicroStrategy Acquires Another 5,445 BTC
Among institutional BTC holders, MicroStrategy, the famous American blockchain intelligence firm, ranks among the top Bitcoin holders. Despite its significant BTC holdings, the company has added another 5,445 BTC tokens to its portfolio.
This move involved an investment of approximately $147.3 million, executed at an average price of $27,053 per Bitcoin. The acquisition further solidifies its position as one of the leading institutional advocates for the premier digital currency.
While providing an update about this purchase, Michael Saylor, the Chairman of MicroStrategy, stated that as of September 24, the company holds a total of 158,245 BTC. This significant treasury reserve reaffirms MicroStrategy's prominent role in the crypto domain and underscores its steadfast commitment to Bitcoin as a pivotal asset.
Visionary Leadership And Market Impact
MicroStrategy's relentless dedication to Bitcoin acquisition resonates strongly within the industry, eliciting both admiration and critique. Since the first quarter of 2023, the company has procured 12,800 BTC at an average cost of $28,233 per coin and a total investment of $361.4 million.
During this period, the price of MicroStrategy's stock surged by an impressive 200%. Furthermore, the company's core business sales saw a commendable 4% year-over-year increase, while its subscription services revenue experienced a remarkable 42% year-over-year surge.
Meanwhile, MicroStrategy Chairman, Saylor, continues its advocacy about Bitcoin, reiterating its major attributes as a store of value and an inflation hedge. Even though MicroStrategy made its inaugural Bitcoin purchase in 2020, the company's accumulation of the leading digital asset, often facilitated by strategic stock sales, has resulted in a substantial Bitcoin reserve.
Saylor's strategic vision has fortified MicroStrategy's position and inspired significant corporations and institutions to view cryptocurrencies as strategic treasury assets. As more entities toe the line of MicroStrategy, the cryptocurrency is poised to experience heightened liquidity, stability, and adoption.
This recent surge in addresses with substantial BTC holdings, coupled with MicroStrategy's resolute backing, suggests unwavering confidence among its loyalists. This confidence, combined with institutional support and visionary leadership, sets the stage for Bitcoin's continued resilience and growth.
Beyond being a digital currency, Bitcoin has become a transformative force reshaping the global finance landscape. Meanwhile, current Coingecko data shows that BTC is down 1% in the last 24 hours but up 1.3% in the last 30 days.
---
TradeZoneCrypto.com offers high-quality content catering to crypto enthusiasts. We're dedicated to providing a platform for crypto companies to enhance their brand exposure. Please note that cryptocurrencies and digital tokens are highly volatile. It's essential to conduct thorough research before making any investment decisions. Some of the posts on this website may be guest posts or paid posts not authored by our team, and their views do not necessarily represent the views of this website. TradeZoneCrypto.com is not responsible for the content, accuracy, quality, advertising, products, or any other content posted on the site.