Hong Kong's Crypto Sentiment Dampens Post-JPEX Event – Study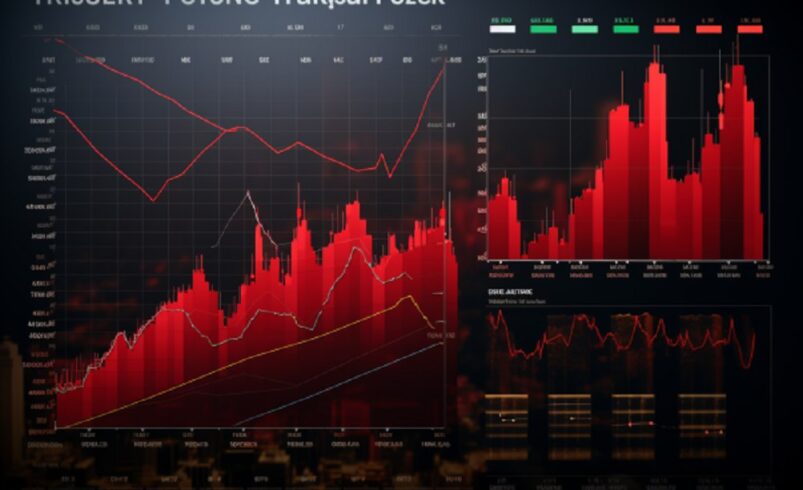 Declining Interests In Crypto
Following the JPEX crypto exchange fraud case, a recent survey by The Hong Kong University of Science and Technology's (HKUST) business school revealed a substantial drop in public trust in cryptocurrency as a viable currency option. The research, which began on September 28, sought to determine how the scandal affected public perception of virtual currencies.
In addition, the results of the recent study were compared to those of a previous study conducted in April and May. While the analysis is scheduled to end on October 20, preliminary findings show a significant shift in sentiment.
41% of respondents said they would prefer not to hold virtual assets, a 12% increase from the May 2023 study. Furthermore, the JPEX debacle, which raised concerns about cryptocurrency exchanges' security and reliability, has impacted public opinion.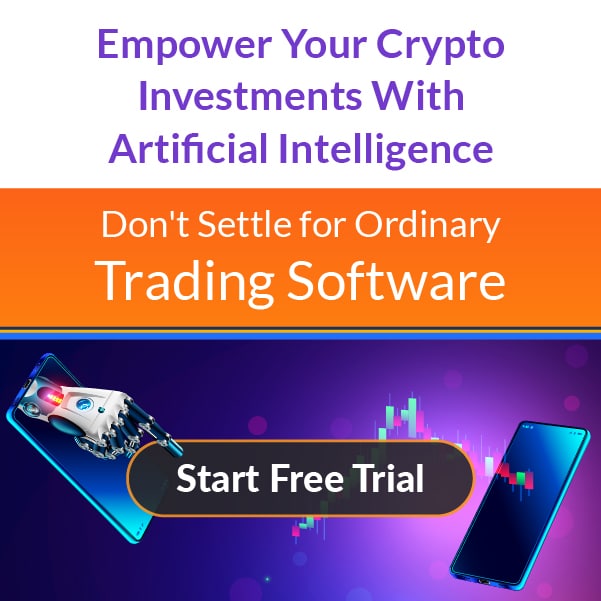 The drop in confidence suggests that the cryptocurrency industry requires more transparency and precise regulation to reverse the trend.
Confidence In Crypto Assets Down By 20%
Furthermore, the study shows that only 20% of respondents are interested in holding virtual currencies, a five-point decrease from the previous survey. This decline indicates a waning interest in the crypto industry among Hong Kong residents.
Meanwhile, the HKUST revealed that it conducted the second survey following an alleged financial fraud on a popular cryptocurrency platform last month. It alludes to the JPEX scandal, though it did not explicitly mention the affected exchange.
According to an associate Dean of HKUST's Business School (Professor Allen Huang), the recent incident has drawn more public attention to the rapidly growing cryptocurrency industry. This increased scrutiny has recently led to a more conservative investment approach among Hong Kong residents.
Huang reiterated that this shift in interest emphasizes the need for greater transparency and appropriate safeguards for investors in the cryptocurrency sector. The Professor expects experts to keep a close eye on how these changing sentiments affect the broader crypto market in Hong Kong, adding that there's a need to put in place measures to rebuild trust within the industry.
Analysis Of The Survey
According to the HKUST Business School, the objective of the survey is to know Hong Kong residents' perspectives about investing in virtual assets. The study wanted respondents to assess based on their experiences, plans, and the rules they believe should be in place to avert further occurrences.
It is worth noting that the first survey conducted four months earlier involved 5,700 individuals who were 18 years old or older. However, there were 2,200 participants in the second survey, conducted between September 28 and October 5.
This study followed a recent JPEX scandal, in which Hong Kong regulators claimed that the exchange was involved in a $166 million fraud scheme. However, the issue only became public after several months of investigation by Hong Kong authorities.
Accordingly, the Hong Kong Police Force and the Securities and Futures Commission have partnered to form a specialized unit to deal with illegal crypto trading activities. The group began working on October 5.
The survey and the actions taken by authorities underscore how critical it is to ensure that investments in virtual assets are safe and legal for consumers. Observers see it as a step toward safeguarding the interests of individuals looking to invest in these assets in Hong Kong.
---
TradeZoneCrypto.com offers high-quality content catering to crypto enthusiasts. We're dedicated to providing a platform for crypto companies to enhance their brand exposure. Please note that cryptocurrencies and digital tokens are highly volatile. It's essential to conduct thorough research before making any investment decisions. Some of the posts on this website may be guest posts or paid posts not authored by our team, and their views do not necessarily represent the views of this website. TradeZoneCrypto.com is not responsible for the content, accuracy, quality, advertising, products, or any other content posted on the site.