DeFi Weekly Roundup: Coinbase CEO's Support, Polygon's $1B ZK-Rollup Prospers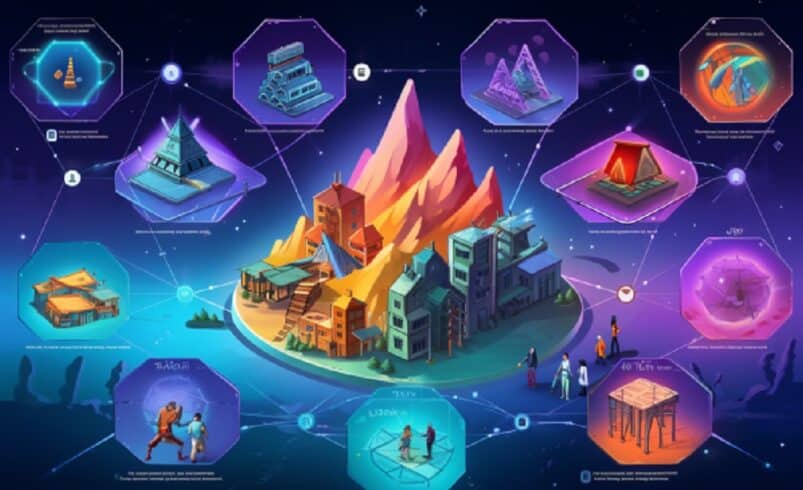 The decentralized finance (DeFi) sector has emerged as a revolutionary force within the financial industry, offering a decentralized alternative to traditional banking and finance systems. Several noteworthy events and initiatives have unfolded in this sector, shedding light on the potential and challenges ahead.
Coinbase CEO's Advocacy For DeFi
Brian Armstrong, the CEO of Coinbase, has become a vocal proponent of the DeFi ecosystem. Armstrong's advocacy centers on establishing a regulatory framework that nurtures innovation rather than stifling it through enforcement actions.
His plea comes amidst escalating calls for regulatory intervention in the DeFi space. Armstrong's insights highlight the unique operational dynamics of DeFi protocols compared to traditional financial services.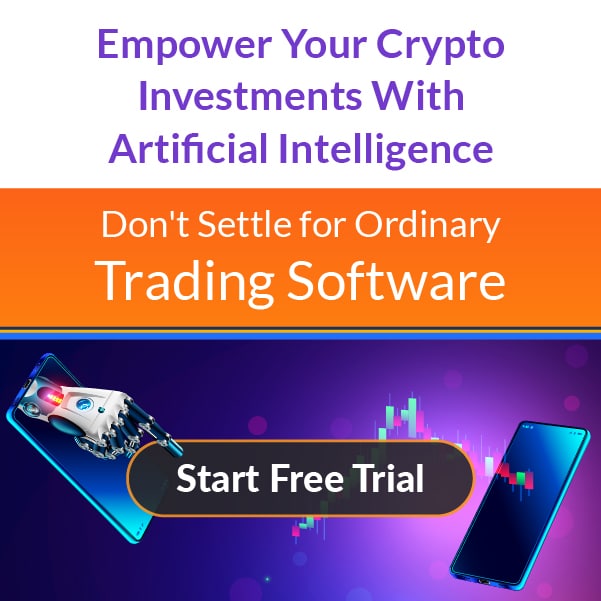 Additionally, he raises pertinent questions regarding the applicability of existing regulatory frameworks, especially the Commodity Exchange Act. Armstrong's advocacy also addresses the issue of ensuring that players within this sector do not move to more permissive jurisdictions abroad due to regulatory uncertainties.
Decentralized Stablecoins And MakerDAO's Vision
Meanwhile, Rune Christensen, co-founder of MakerDAO, provides invaluable insights into the potential ascendency of decentralized stablecoins. Christensen's remarks resonate at a time when the stability of digital assets is of paramount concern for both retail and institutional investors.
The potential dominance of decentralized stablecoins, exemplified by Dai (DAI), stands as a testament to the maturation and diversification of the crypto landscape. Christensen's visionary outlook calls attention to decentralized stablecoins' role in the broader financial ecosystem, potentially providing a stable foundation for various financial transactions and activities.
Polygon's Billion-Dollar Bet On ZK-Rollups
Polygon, a prominent layer-2 blockchain platform, has taken a monumental leap forward by allocating $1 billion towards developing zero-knowledge (ZK) proof-powered scaling solutions for the Ethereum ecosystem. Co-founder Sandeep Nailwal's confidence in this strategic investment is validated by the promising returns it has begun to yield.
His keynote address at the Token2049 conference in Singapore offered a glimpse into the advancements in "Polygon 2.0" scaling initiatives and the transformative potential of recursive ZK-proof technology. This initiative signifies Polygon's commitment to creating an interoperable and seamless blockchain ecosystem, positioning it as a pivotal player in the ongoing evolution of the DeFi space.
Decentralized Exchanges And Wash Trading Concerns
Meanwhile, market surveillance firm Solidus Labs has unearthed a disconcerting trend within decentralized exchanges (DEX). According to their study, more than 20,000 crypto tokens have been subjects of manipulation through wash trading over the past three years.
The release of their "2023 Crypto Market Manipulation Report" reveals that nearly 70% of Ethereum-based DEX liquidity pools have engaged in wash trades, totaling around $2 billion in value since September 2020. These findings are a stark reminder of the urgent need for robust oversight measures for the DeFi sector.
The eradication of wash trading is essential to ensure fair and transparent markets, fostering participant trust.
DeFi Advocacy Group's Battle Against Patent Trolls
During the week, a prominent advocacy group petitioned the United States Patent and Trademark Office to shield DeFi protocols from potential legal adversities. The DeFi Education Fund's exhaustive 90-page petition calls for a comprehensive review of a patent owned by True Return Systems, a company accused of being a "patent troll."
This proactive stance underscores the ongoing battle to safeguard the innovation and integrity of the DeFi space from predatory legal tactics. The recent developments in the DeFi space provide a vivid illustration of its dynamic nature and ever-expanding influence on the financial landscape.
---
TradeZoneCrypto.com offers high-quality content catering to crypto enthusiasts. We're dedicated to providing a platform for crypto companies to enhance their brand exposure. Please note that cryptocurrencies and digital tokens are highly volatile. It's essential to conduct thorough research before making any investment decisions. Some of the posts on this website may be guest posts or paid posts not authored by our team, and their views do not necessarily represent the views of this website. TradeZoneCrypto.com is not responsible for the content, accuracy, quality, advertising, products, or any other content posted on the site.